Trebuchat
Connecting the world through fully immersive, barrier-breaking experiences in extended reality.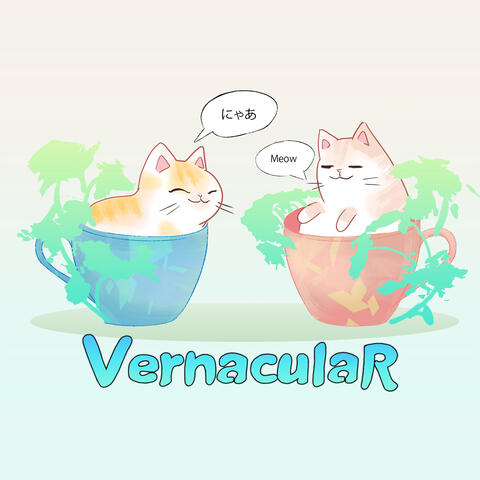 vernacular
A fully immersive language learning experience in virtual reality.
Learn how to speak practical Japanese inside a real cat cafe!
This experience is currently on private release for the 2020 Oculus Launchpad application. Created by Lara Bucarey, William Cram, Joshua Angeley, Krishan Rajaratnam and Christopher Toppino
atelier
A virtual collaboration platform with enchanced accessibility for remote multinational teams .
This application is currently under private release.